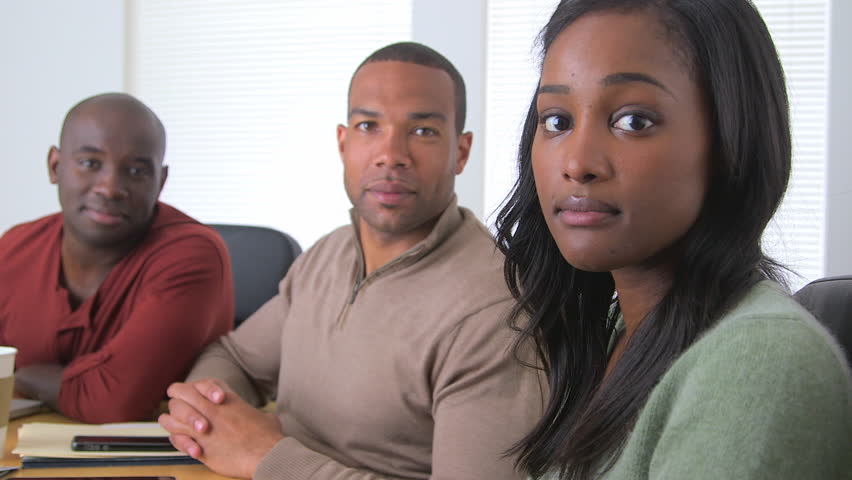 There are many avenues to take if you want to get involved. When you join Maryland C.U.R.E. you will automatically be a member of National C.U.R.E. Please contact us for additional information.
If you don't want to become a member at this time but would like to receive mailing updates regarding criminal justice issues in the state of Maryland, please send an email to Marylandcure@gmail.com.  We will add you to our email list. We try to send only pertinent emails and will not overload you with irrelevant messages.
Go to our News and Other Links and you will find other organizations that are interested in criminal justice reform that may interest you.
If you would like to attend a meeting please check the Calendar link above.