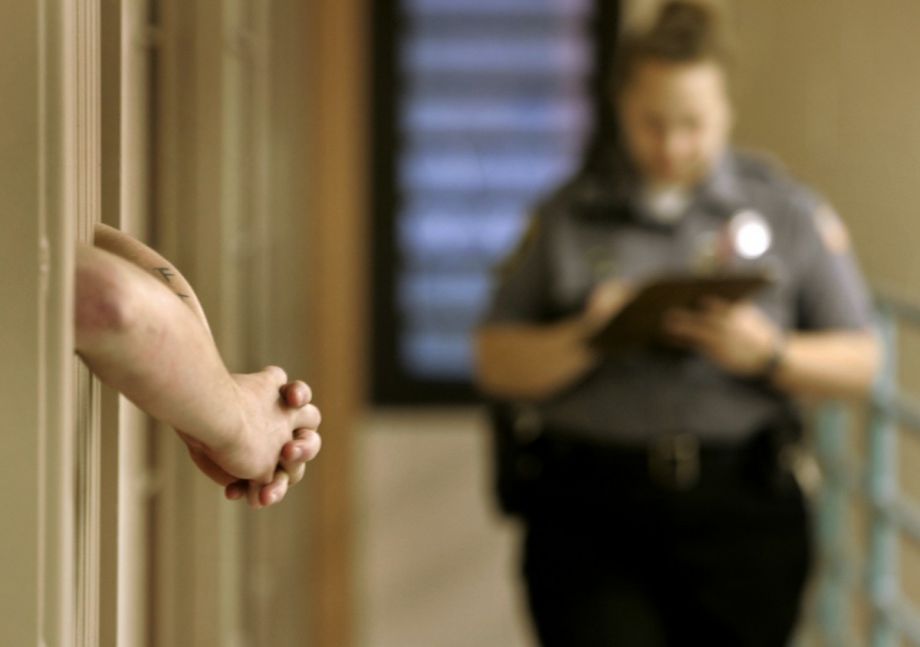 We meet quarterly and currently have three working groups:
Communication: CURE newsletter, Liason with other justice advocacy groups, Raising public awareness of prison issues.
Legislative: Inmate phone situation, Legislative changes (MRJI bill affecting lifer release), Voting rights (Democracy Restoration Act), Legislative watchdogs to keep us updated.
Research: Reentry information – research and prepare a booklet for inmates about to be released, Sentencing guidelines, Lifers – what can we do? Research and recommendations on Parole Hearings.